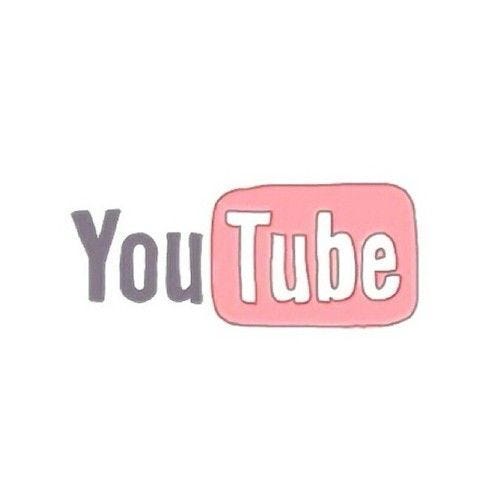 Picture: @Audrey Didier
If you know anything about me, you know I love watching YouTube videos. I take a great deal of time, looking for inspiring YouTubers. Here are my favorite YouTubers of 2020, who you need to follow now!
1.Sadie Aldis
Sadie Aldis is a type 1 diabetic and lives in Canada. As she is a senior in high school, she has great tips for school and lifestyle. Her videos really reflect who she is as a person, and inspire her viewers. Her video themes circle around productivity, health, and fitness. She is very active on social media. You can follow her on TikTok (@makemefamousohyea), Instagram (@sadiealdis), Pinterest (@sadiealdis11), and Spotify (@sadiealdis). If you want to make yourself a better person, her videos can really motivate you.
2.Ashley Nichole
Ashley Nichole, older sister of AlishaMarie, is an influencer and YouTuber. She has a main channel and a vlog channel. Her vlogs give you a peek inside her life, and more information about her. On the other hand, her videos on the main channel, give you advice on how to be more confident. She talks about how confidence was always a struggle for her, and how she overcame it. I love watching her "sit and talk videos", but most of the time I listen to them. As she is only talking, I treat it like a podcast, and listen to it while getting things done. She even has a real podcast with her best friend Taryne, call Unsolicited Advice. I recommend you to watch (or listen) to her videos, if you want to boost your confidence.
3.Niveda108
Niveda is a veterinarian and vegan. Unlike other vegans, she doesn't compel her viewers to go vegan as well. She cares about animals, and wants to let the world know. She talks a lot about skin and hair care. Her tips work really well, and helped me get clear skin and thick hair. One thing that I always look for in a YouTuber, is how much I can relate with them. I can relate with her a lot, because we both are very fond of animals. She has a plethora of great tips, and I recommend you to go check them out.
Who are your favorite influencers and YouTubers? Comment down below, because I would love to know. Please be sure to subscribe, so that you will be notified whenever I post. Remember to stay safe and corona-free!